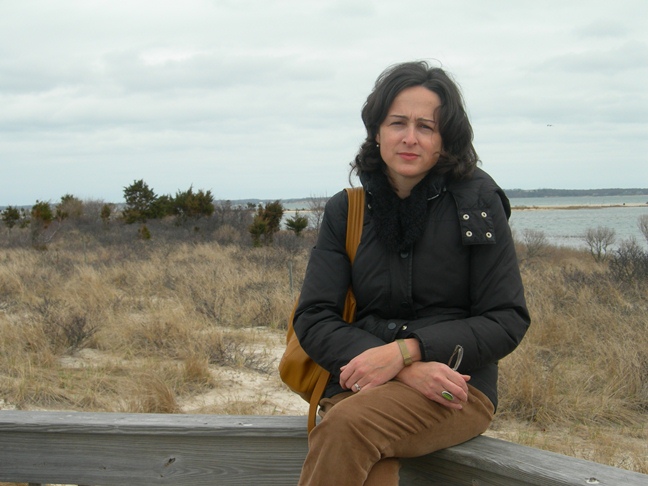 Associate Professor of Spanish
Office: Bliss Building 308
Phone: (609) 771-2937
huguet@tcnj.edu
Dr. Marimar Huguet-Jerez holds a B.A. from Universidad Complutense de Madrid, and an M.A. and Ph.D. from University of Cincinnati. She has published articles about Spanish Contemporary Theater (Itziar Pascual, Yolanda Pallín, Sergi Belbel, Pablo Ley) and Jorge Luis Borges. She has also published interviews and fiction. Her works have appeared in Estreno, Anales de la Literatura Española Contemporánea, Letras Peninsulares, Lingüística y Literatura (de la Universidad de Antioquía, Medellín, Colombia), Ars Theatrica Contemporánea: Stichomythia. Revista de estudios sobre el teatro contemporáneo (del Departamento de Filología Española de la Universitat de València), Grafemas y Letras Femeninas.
Her current research and teaching interests are focused on the Spanish Civil War, its literature and films.
COURSES
SPA 216/ Current Events in Spanish
SPA 303/ Cultures and Society of Spain
SPA 311/ Survey of Spanish Literature
RESEARCH INTERESTS
Peninsular Contemporary Literature and Film
DEGREES EARNED
B.A. – Universidad Complutense
M.A. – University of Cincinnati
Ph.D. – University of Cincinnati