**If you have studied Japanese before TCNJ you will need to take the Placement Exam**
JAPANESE MINOR
A minor in Japanese, as reflected on your transcript, shows prospective employers and other contacts outside of TCNJ that you have completed a comprehensive course of study in Japanese language.The Japanese minor consists of five course units, of which at least three must be taken at The College of New Jersey. A minimum grade of C is required in all courses taken to fulfill the minor requirements. The following courses are required: JPN152, JPN202, and two 300-level courses.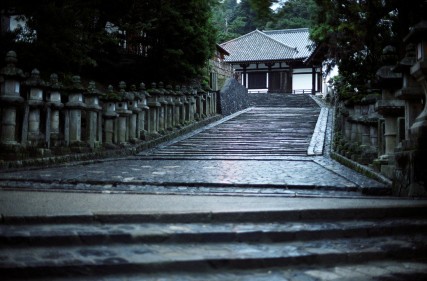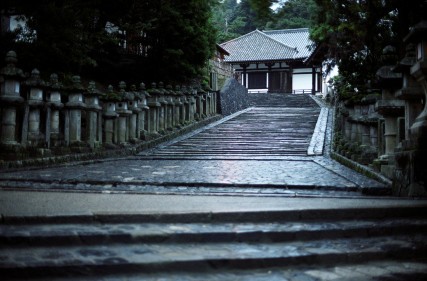 NOTE THAT JPN151 does NOT count towards the minor, meaning that students beginning their study of Japanese at TCNJ will need to take a total of seven courses. Therefore, especially if you will begin your study of Japanese with JPN101, be sure to discuss your plans with your advisor early so that you will be able to fit in the required courses.
Study abroad is strongly encouraged for students doing a Japanese minor. Most language courses taken abroad will count for two courses at TCNJ, making it easier to complete your minor requirements and attain a higher level of proficiency in Japanese.