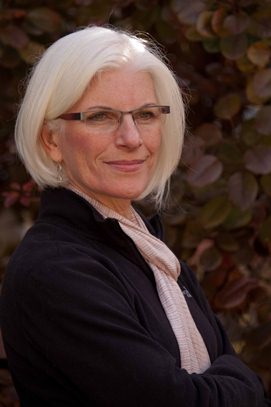 Associate Professor of Spanish Emeritus
Office: Bliss Building 306
arosman@tcnj.edu
Adriana Rosman-Askot received a Ph.D. in Latin American Literature from Princeton University and an M.A. in Clinical Psychology from La Salle University. Her research interests are in Contemporary Latin American Literature, Women's Writing and Literature of Exile, with an emphasis on the intersection of literature and psychology. She has published articles on these subjects and has presented papers at national and international conferences.
COURSES
Latin American Literature
Global Women Writers
Introduction to Hispanic Literature (SPA 241)
Honors Course on Exile Literature of Spanish America.
RESEARCH INTERESTS
Latin American Women Writers
Spanish American Literature of Exile
National and Gender Identity in Literature.
DEGREES EARNED
B.A. – Temple University
M.A. – Temple University
Ph.D. – Princeton University